So Fresh, So Good
So Eat Now!
Sushi Hub is all about serving fresh, top-quality sushi to its customers.  To consistently ensure the best quality for its whole range, we predominantly source our ingredients locally, with fresh ingredients delivered daily.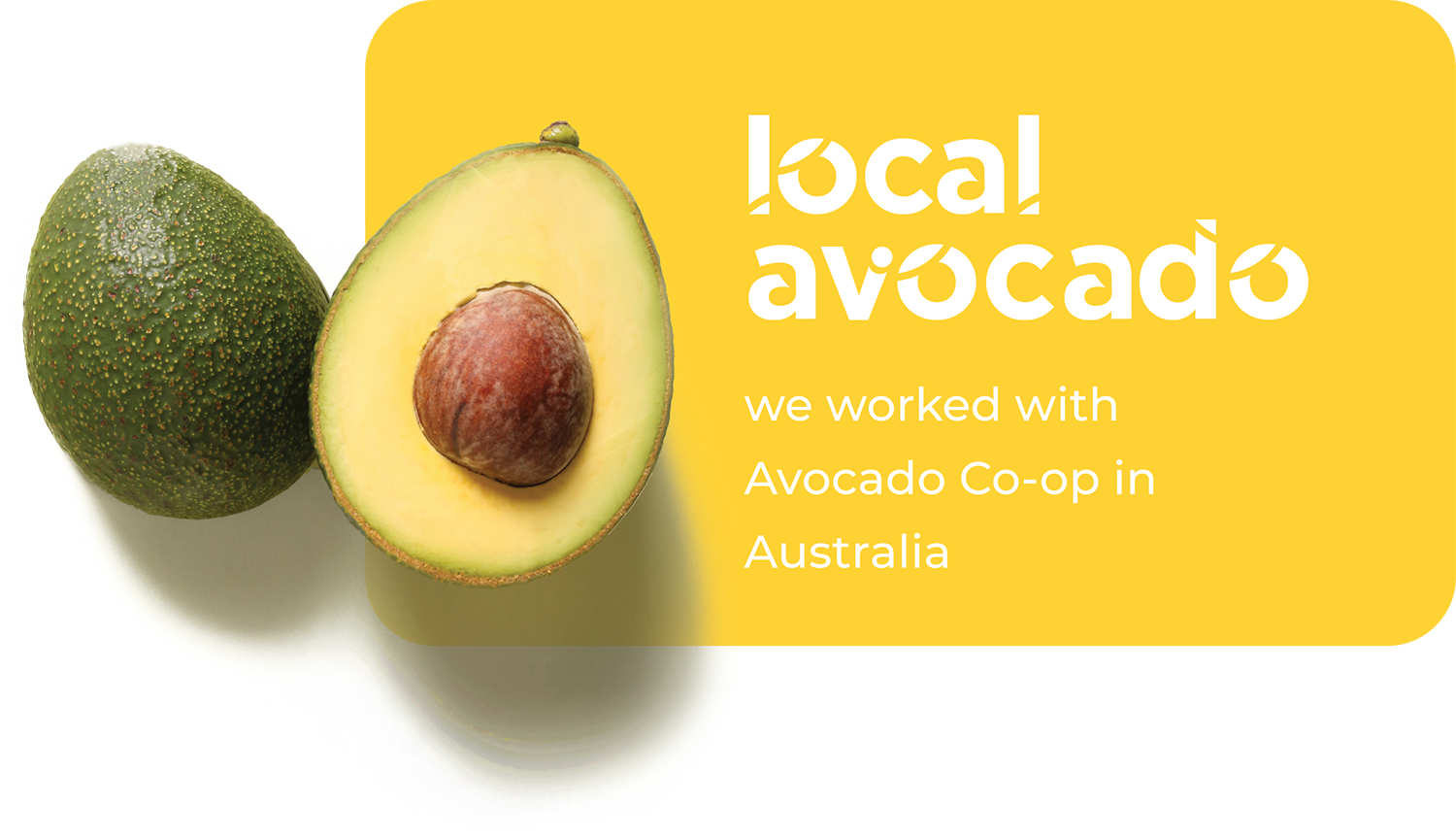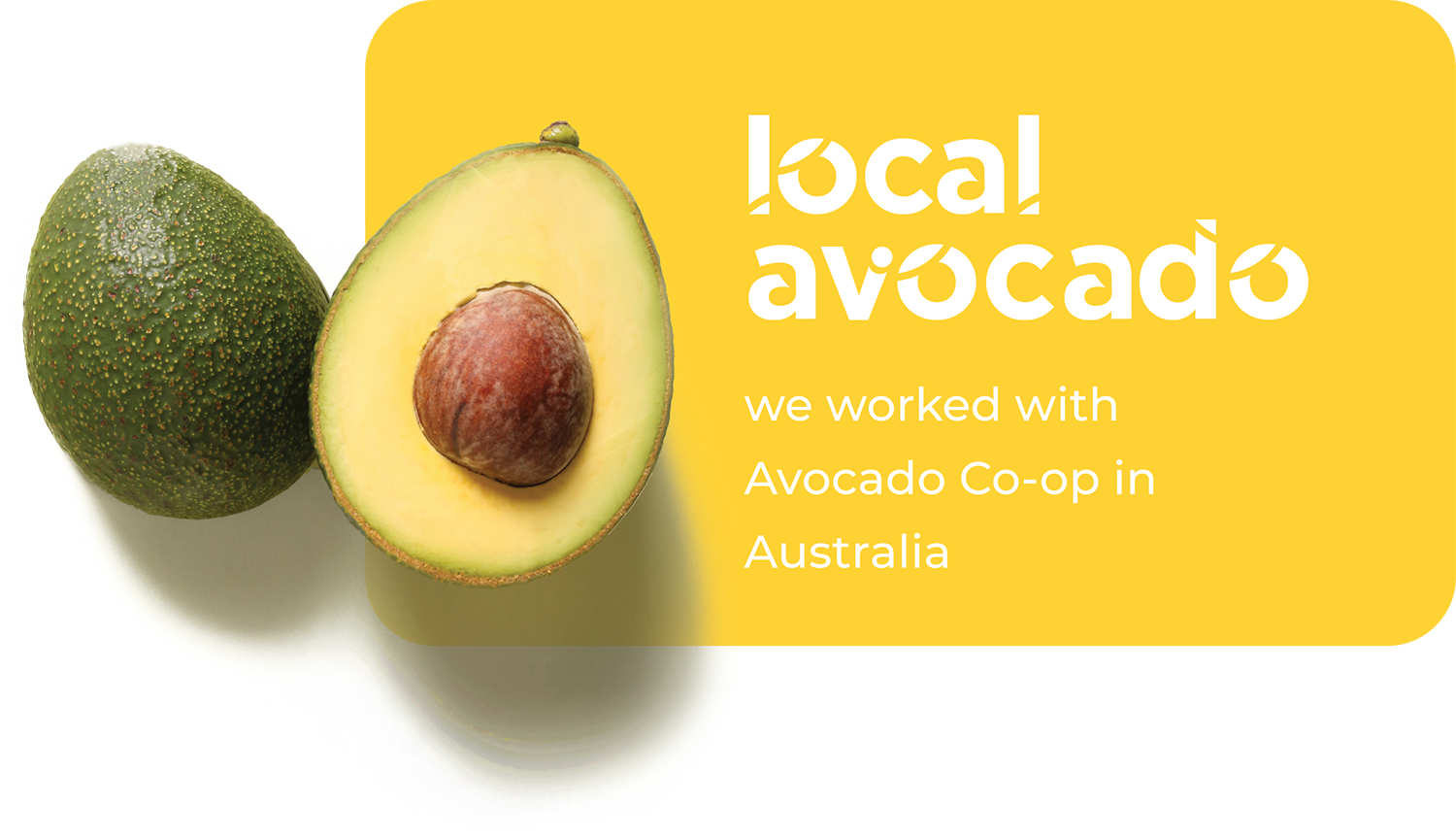 Avocados
Hand grown and picked Australian avocados fresh to Sushi Hub each day, year-round from family-owned orchards around Australia.  From Mareeba in North Queensland, Bundaberg in Central Queensland, Northern NSW, Mildura in Victoria to Pemberton in Southwest of Western Australia. Avocados contain more potassium than a banana, high in fibre and have more than 25 essential vitamins and minerals.
Brown Rice
Sushi Hub uses Koshihikari rice, a popular variety of rice cultivated in Japan as well as Australia and the United States. A short grain rice that is recognised as the best rice for making sushi because it retains moisture to be soft, springy and slightly sweet for better eating and better sushi shaping. Depending on the type, white rice can be a good source of vitamins B, thiamine, niacin, riboflavin, fibre iron and a source of manganese and magnesium. Brown rice is also available as a healthier option. It provides more vitamins and fibre than regular white rice and contains selenium. It is gluten-free and our brown rice products are available at most stores.
Salmon
Tasmania's clean, green environment with its pristine, cool waters, combined with the salmon farmers employing world best practice in their farming techniques, means it is some of the best salmon in the world. And Tasmanian salmon ticks all the "good for you" dietary boxes. It is low in calories and cholesterol, high in protein, and as an oily fish it is one of the richest sources of omega-3 fatty acids.

Free-Range Chicken
Sushi Hub sources our free-range chicken from a local reputable company with over 20 years of experience in perfecting free-range farming. These chickens are raised by dedicated farmers who really care about their welfare. The chickens are fed a nutritious diet without antibiotics; with no added hormones; and no added growth promotants. Our commitment on using this free-range chicken has helped us to provide Australians with quality and great tasting chickens.

"We work together to deliver
the freshest, top quality sushi
to our customers"
"We work together to deliver
the freshest, top quality sushi
to our customers"